Robust, User Centric & Scalable Mobile App Development Services
Smartphone is one of the cosmic launch or establishment of the innovation that people are using for their distinctive outline. We provide mobile app development services for both the platforms including Native App Development (Android & iOS) and Hybrid App Development for a different spectrum of businesses who are wishing to double their ROI by having chartbuster mobile applications. We are backed by a pool of talented geeks. We constantly learn and update ourselves from the latest trends of technology and tools in mobile app development services in order to build a robust mobile-first experience.
We are in house app designers and mobile app builder because building great mobile applications is about going further than just building what's on the tech sheet. You have to have real love and understanding for the project to understand whats a good decision and whats a bad decision and when to push back.
Android App Development
Android is the most widely used OS in Smartphones. It almost covered 70% of the market because it is open source and backed by Google. Our experts specialize in native app development using Android Studio and can provide you with innovative apps featuring material designs.
iPhone App Development
Whatever the device or idea, when it comes to iOS and your business, we make it look both easy and clever. Our team of iOS App Developers is marshaled in providing a seamless experience on iPhone. We develop top-notch iOS applications with elegant UI, High Transactional UX and User Engaged navigation. These are the prime area of focus, which makes us the best iPhone app development company.
React Native Development
It is a part of hybrid app development powered by Facebook. React Native is the mobile app development solution that helps the hybrid app developers to develop native apps using the same building blocks which are used by Android & iOS. Being a React Native development company, we offer cutting-edge mobile app development services with a progressive level of programming.
Flutter App Development
Flutter is a new hybrid mobile app framework backed by Google. It is expressive, flexible and revolutionary framework to develop the next generation apps for Android & iOS with a single codebase in record time. Our veteran and experienced team of developers can help craft you the smartest and quickest solution for your Hybrid app development projects and bring your idea to life.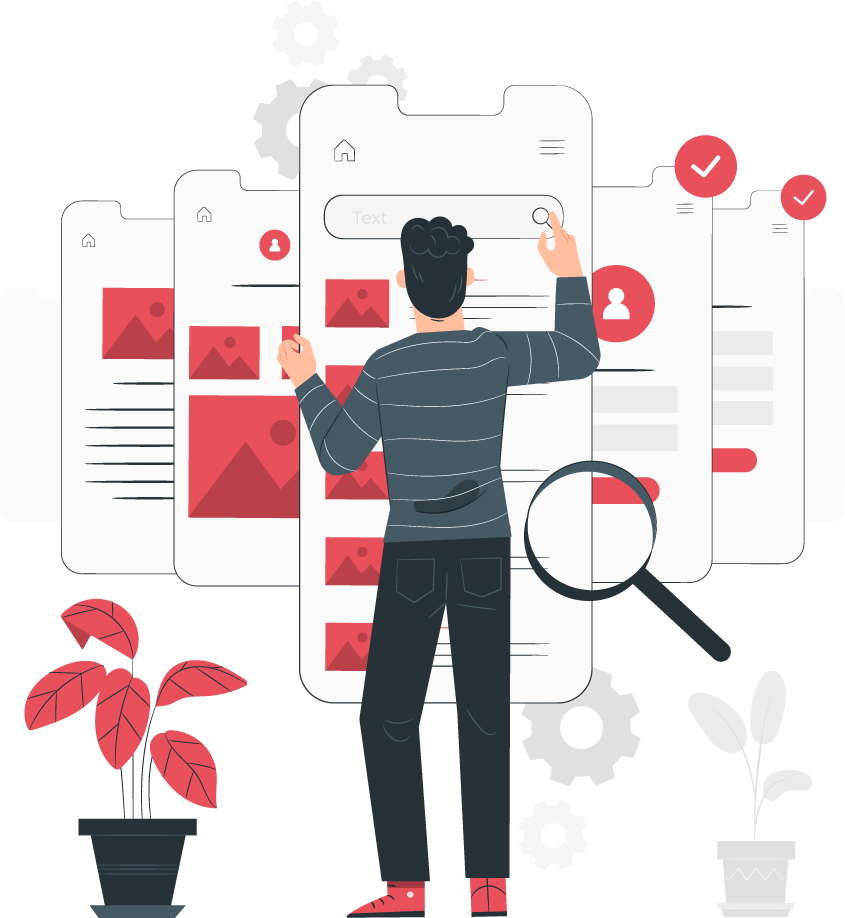 Interactive Design
We craft smart solutions with research-backed strategies and high-quality, professional-grade interactive product designs. We're fanatical about the UX/UI design process, and we go deep to cover all user scenarios and edge cases.
Scalable Solutions
We architect and code hard-core iOS and Android mobile apps, built for scale and security. We specialize in native as well as hybrid app development. Our engineers are industry veterans from leading technology organizations.
Launch & Growth
We know how to get you to the starting line on time and within budget, but we don't stop there. We're strong believers in executing ongoing, fluid Agile product releases using informed decisions based on measured learning from real users. Launching is just the beginning.

Gina Dunham
I am very pleased with the Web Development services from SpartanBots Technologies. I have been through many web developers over the years throughout my time running a business, and I think I've finally found a winner with SpartanBots. The support has been timely, quality, and has carefully followed all the requests I've had. I hope to continue this working relationship for a long time.
Gina Dunham
Gina Renee Designs

Dustin Cox
SpartanBots Technologies has been a great partner in working with our web development projects. I've been more than pleased with all of the work they have completed for me. We have calls to communicate about projects or ideas I would like to bring onto pages, and they know how to do things that are beyond my abilities. We highly recommend their services!
Dustin Cox
Coxco Creative, Inc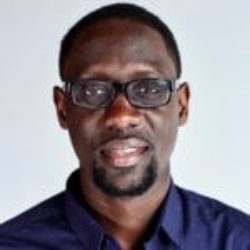 Wil Baptiste
Your team was very informative when it came to our project. We were updated every step of the way and the results showed your professionalism and your attention to details. We would definitely use your team again.
Wil Baptiste
Black Violin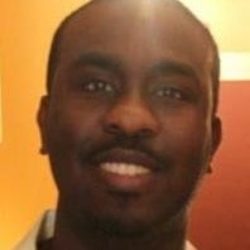 Johnson Sainvil
SpartanBots Technologies made it so simple. "Mypovcase.com" looks great and is very functional. Kumar and his team have met our expectations and some. We are happy to refer them to all our friends and colleagues. Thanks, guys!
Johnson Sainvil
1 View Point LLC
Request A Quote
"*" indicates required fields