We Are Your Trusted Development And Digital Marketing Partner
SpartanBots is not an entity, it's a family that represents togetherness in every journey. We are a software development and digital marketing company located in Mohali, Punjab. We help organizations to makeover their business along with new technology to fast track their way to success. For SpartanBots, the definition of success is to transcend innovative ideas of people to reality with the help of our tech expertise, and then grow their business using the best digital marketing techniques. This is what we, as a Team, want to be remembered for!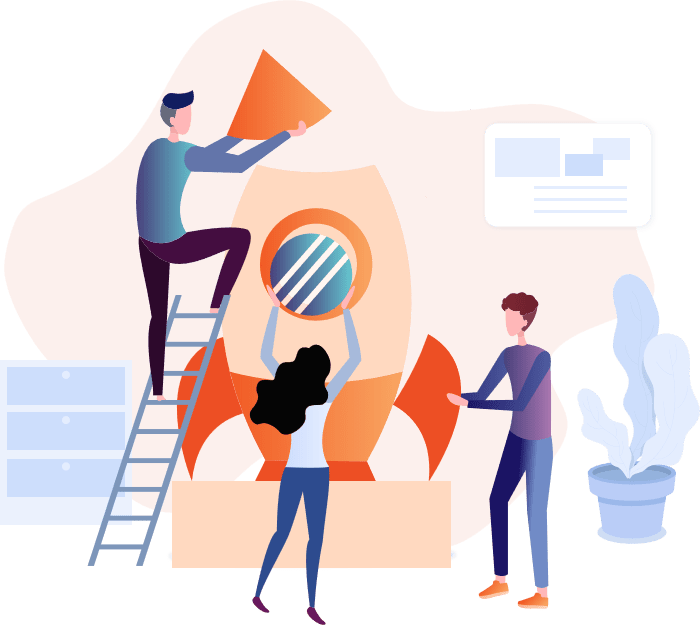 "We don't treat our clients as customers. We treat them as colleagues."
By selecting SpartanBots for your business, you achieve a risk-free, system-wide and scalable solution. We provide end-to-end IT cycle that starts with business needs gathering and completes at training and support. Our delivery model is robust due to which nothing gets bypassed from your eyes. With us, you are explored new ideas and strategies, like important API integration recommendations, SEO enhancement, etc that result in swift inquiries and key data available at your fingertips.
Research
We ask questions, discuss and prototype, as changing ideas is cheaper than changing products. As well as challenging usual solutions to find best fit approach for each project.
Planning
Our company makes detailed planning for each project, and keep transparency till very ending. Daily meetings and weekly demos helps to keep to implement immediate feedback and stay on track.
Delivery
We focus on delivering on time and our responsibility to client and other teams. Our software developers try to deliver MVP as soon as possible, analyze customers feedback and do iterative improvements.

Gina Dunham
I am very pleased with the Web Development services from SpartanBots. I have been through many web developers over the years throughout my time running a business, and I think I've finally found a winner with SpartanBots. The support has been timely, quality, and has carefully followed all the requests I've had. I hope to continue this working relationship for a long time.
Gina Dunham
Gina Renee Designs

Dustin Cox
SpartanBots has been a great partner in working with our web development projects. I've been more than pleased with all of the work they have completed for me. We have calls to communicate about projects or ideas I would like to bring onto pages, and they know how to do things that are beyond my abilities. We highly recommend their services!
Dustin Cox
Coxco Creative, Inc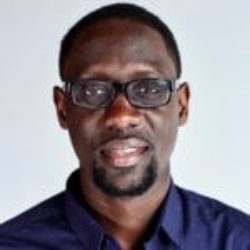 Wil Baptiste
Your team was very informative when it came to our project. We were updated every step of the way and the results showed your professionalism and your attention to details. We would definitely use your team again.
Wil Baptiste
Black Violin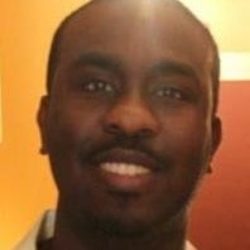 Johnson Sainvil
SpartanBots made it so simple. "Mypovcase.com" looks great and is very functional. Kumar and his team have met our expectations and some. We are happy to refer them to all our friends and colleagues. Thanks, guys!
Johnson Sainvil
1 View Point LLC
Request A Quote
"*" indicates required fields