We are a digital marketing agency that can transform your digital footprint using a 360 – degree approach to add value to your business organically.
Don't let your competitors surge ahead of you when it comes to your business. Our affordable digital marketing services can help boost your sales and ensuring fast results at the best price. Thus, making us the best digital media marketing agency. In this digital era, all the business tend to rely on Search Engine Optimization and Social Media Marketing strategy to connect with the different audience so as to boost their sales and become the rending leader. Here, the most important embedding process is done by digital media marketing agency. We perform some immaculate tasks such as:
Search Engine Optimization (SEO)
Social Media Marketing (SMM)
Search Engine Marketing (SEM)
Pay Per Click (PPC)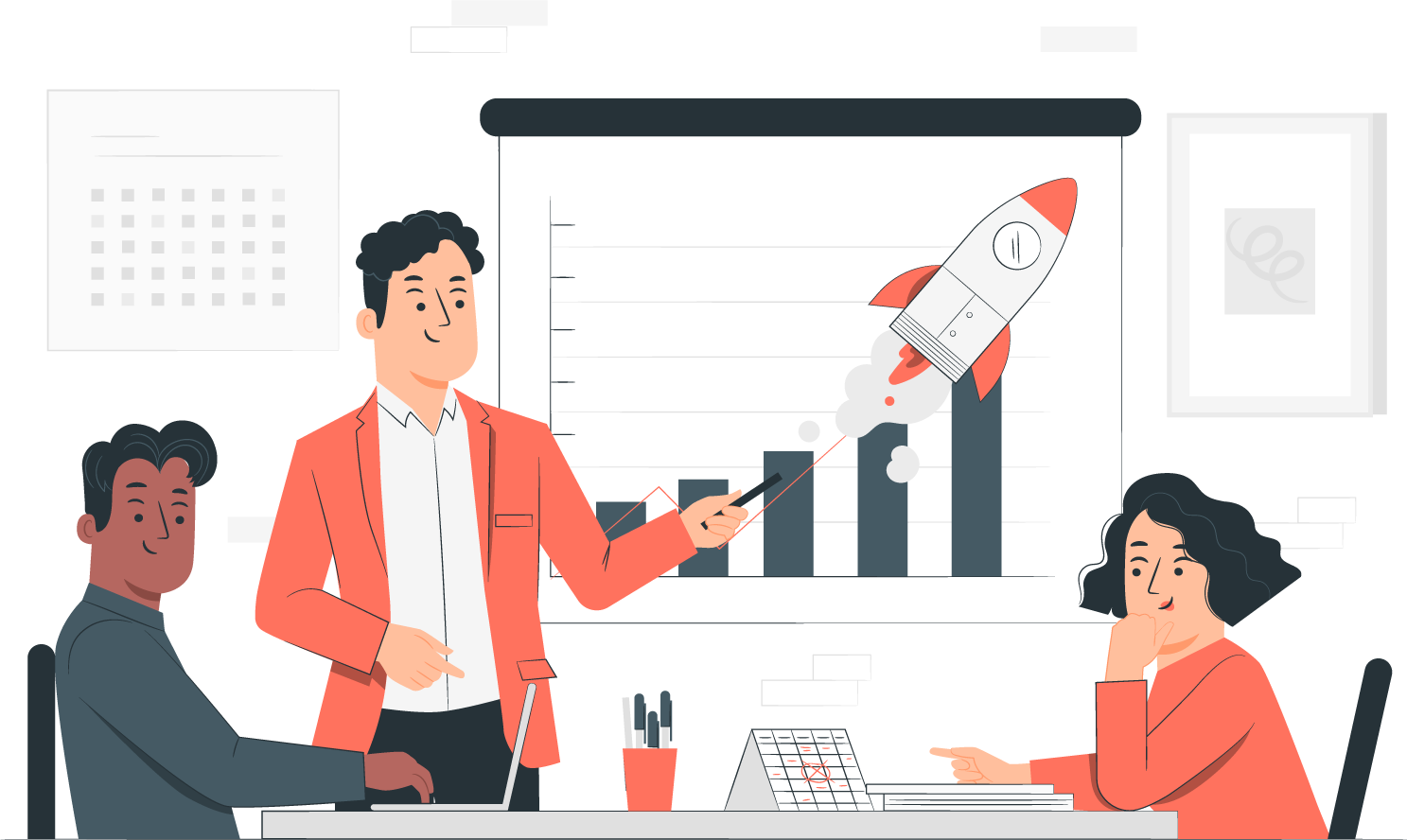 Why SpartanBots
Our team of marketing experts are trained to provide our services for a range of sectors. This includes SEO marketing, PPC campaign, marketing through social media, or the mix of all these together. As a result, increase in website traffic from the success of these campaigns featuring PPC marketing, SMM marketing, and search optimization has led to a higher volume of transactions and an increase to client return on spend. Our effective and affordable digital media marketing solutions ensures that your social media and marketing campaign is a success. We as the best digital media marketing agency agency opens up the doors for your business, helping you increase your brand reaching a wider audience with confidence.
Want your website to be analyzed? Feel free to get in touch with us! Our best in class executive are experts in SEO audit, local SEO, SEO competitor analysis, Google SEO, Bing SEO, and other white-hat professional SEO services. We can provide you with a featured audit report so that you can get the idea of how your business is doing in the market!

Gina Dunham
I am very pleased with the Web Development services from SpartanBots Technologies. I have been through many web developers over the years throughout my time running a business, and I think I've finally found a winner with SpartanBots. The support has been timely, quality, and has carefully followed all the requests I've had. I hope to continue this working relationship for a long time.
Gina Dunham
Gina Renee Designs

Dustin Cox
SpartanBots Technologies has been a great partner in working with our web development projects. I've been more than pleased with all of the work they have completed for me. We have calls to communicate about projects or ideas I would like to bring onto pages, and they know how to do things that are beyond my abilities. We highly recommend their services!
Dustin Cox
Coxco Creative, Inc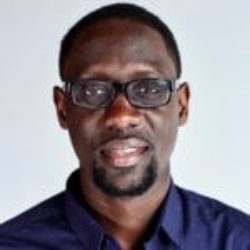 Wil Baptiste
Your team was very informative when it came to our project. We were updated every step of the way and the results showed your professionalism and your attention to details. We would definitely use your team again.
Wil Baptiste
Black Violin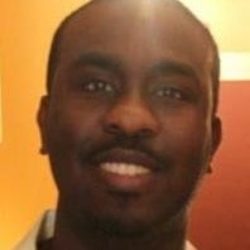 Johnson Sainvil
SpartanBots Technologies made it so simple. "Mypovcase.com" looks great and is very functional. Kumar and his team have met our expectations and some. We are happy to refer them to all our friends and colleagues. Thanks, guys!
Johnson Sainvil
1 View Point LLC
SEO Audit Form
"*" indicates required fields