We Are On A Mission To Make Digital Experience Brighter
It all begins with the processes we undertake to understand your audience's needs, wants, emotions, behaviors and interactions. Being the best web and mobile design company, we provide custom web and mobile design services and ensure that the digital products and services we create genuinely hit the mark.
Being the best web and mobile design company, we can easily help you achieve the ideal user experience based on your audience needs. We design only after thorough research of market scenario so as to attract more clients and get more leads. We conduct user research, experience and testing activities to gather insights and identify opportunities, before proceeding with the design and development phases of work. In addition, undertaking ongoing conversations with users and validating and testing ideas, designs and functionality can all work together to promote continuous improvement in the overall user experience.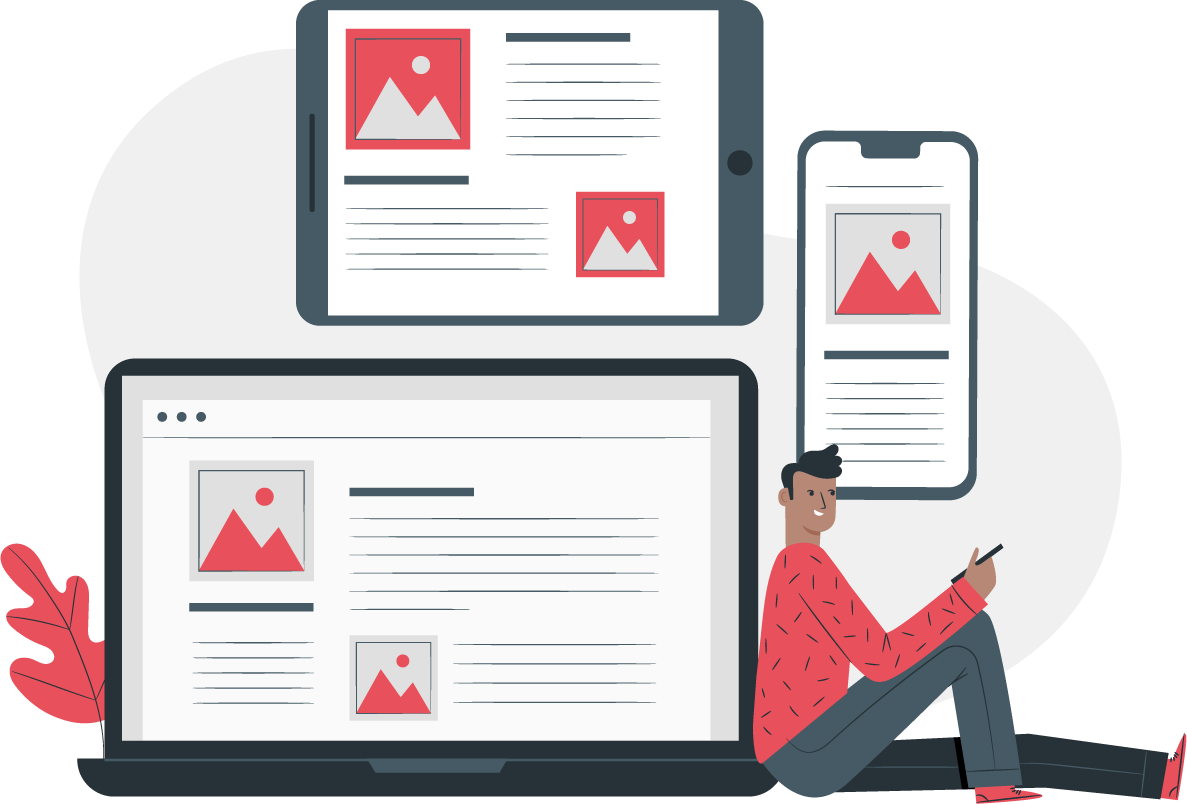 Research
We can help you to better understand your target audience, enabling you to create a more powerful value proposition for your business.
Function
Based on research insights, we can help you to determine how your product and service should function.
Design
We're able to create unique and aesthetically pleasing visual design solutions that fulfill both your user needs and business goals.
Prototype
We can provide you with a clickable prototype so you can test and play with your product; allowing you to get a better feel for the user experience.
SpartanBots made it so simple. "Mypovcase.com" looks great and is very functional. Kumar and his team have met our expectations and some. We are happy to refer them to all our friends and colleagues. Thanks, guys!
Your team was very informative when it came to our project. We were updated every step of the way and the results showed your professionalism and your attention to details. We would definitely use your team again.
Request A Quote
"*" indicates required fields