Get The Best Web Development Experience
We are a web development company with a number of web development services. Website development is an integral part of any business that aims at reaching its target audience directly. Website development services is crucial for each and every sector these days. Companies of all sizes can benefit from a well-developed software simply by satisfying the customer. And we help to make that happen.
Our professional developers obtain knowledge of all needed programming languages and frameworks to create the finest app. This includes PHP and related frameworks like Laravel, Codeigniter, Symfony. Javascript libraries like Angular, Vue, React, Node, and Fabric.
Our Web Development Services
Laravel
Laravel is a web development framework that helps reduce the distance between an idea and turning it into an MVP. As a Laravel development company that has helped many enterprises hatch their ideas into MVP and full-scale projects, we will help you build the ideal web application with Laravel's open-source awesomeness. Have an idea but clueless where to begin? Talk to our experts to set the ball rolling.
Codeigniter
Codeigniter is an open-source framework that helps in the rapid development of websites and web applications. It takes a step further than PHP in aiding in the development of dynamic, data-heavy websites and web applications. It also helps your website to be developed in a fraction of the time and at a fraction of the cost compared to conventional methods.
Angular.js
Through the use of Angular.js, you will have a quicker and simpler development process that is also more cost effective. With dual-binding features, it stretches the HTML coding, resulting in dynamic, readable, and highly interactive web pages.
Vue.js
Vue.js is a dynamic structure for building UIs. In contrast to other solid systems, Vue.js is structured from the beginning to be steadily adoptable. The core library is centered around the view layer only and is easy to get incorporated with different libraries or existing ventures.
React.js
React.js is an open-source JavaScript library, which is developed and maintained by Facebook. It is further used for building user interfaces. It is primarily used for developing the single page applications, which can be combined with React Native for building native cross-platform applications.
Node.js
Node.js is a powerful technology which allows building fast and scalable web and mobile apps. We offer full-fledged Node.js development services to build engaging and real-time solutions such as e-commerce portal, custom CRM software, Social networking apps, etc. Our Node.js developers offer solutions based on AWS Node.js microservices, custom Node.js programming, handling of data analysis tool, back-end data management system, AJAX based web development and more.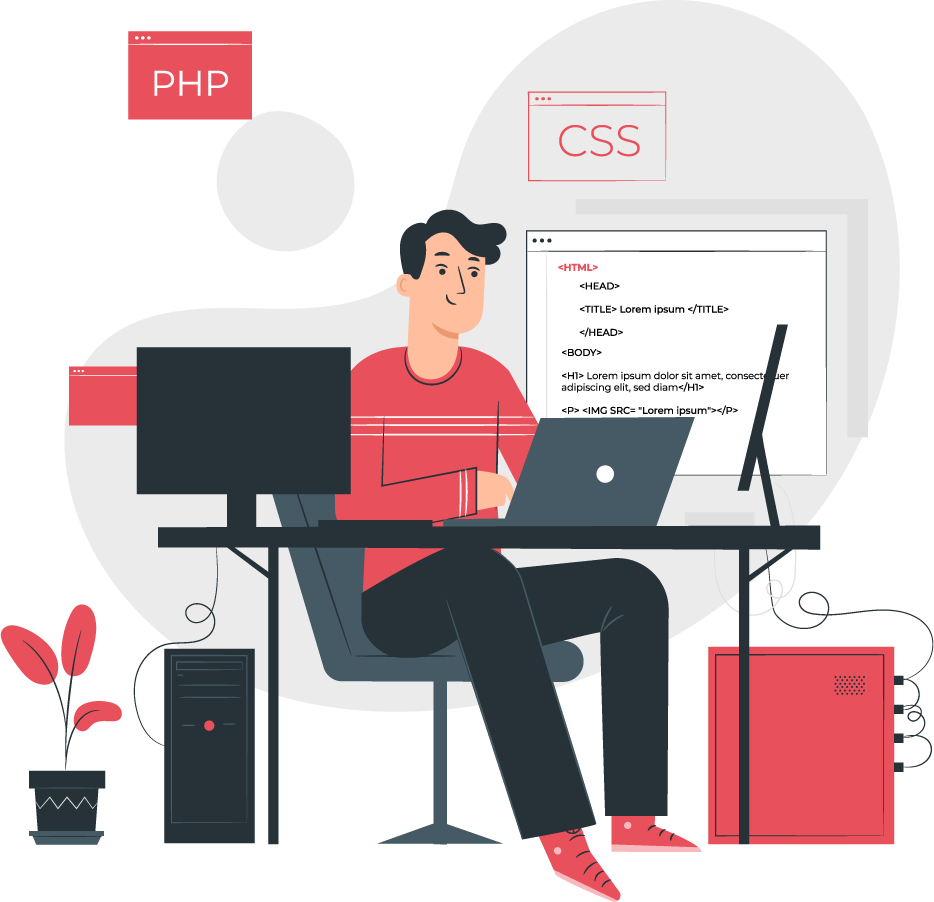 We follow agile methodologies and provides full-cycle outsourcing web development services. From designing and developing your web app to thorough manual and automated testing. We treat every project with the sense of care and responsibility. We follow SLA requirements and take into account all requirements of Viable Product to ensure the best to our clients. Our customer-oriented approach drives us forward to create and deliver only cutting-edge web applications.
If you're new to web development, we'll be your guide on this amazing journey. We'll tell you what technologies would or wouldn't work and how we would go about creating the functionality you require. If you're an experienced technical person, we'll have a great time discussing technology stack, and make sure you get exactly what you want within the time frame we've agreed upon.

Gina Dunham
I am very pleased with the Web Development services from SpartanBots Technologies. I have been through many web developers over the years throughout my time running a business, and I think I've finally found a winner with SpartanBots. The support has been timely, quality, and has carefully followed all the requests I've had. I hope to continue this working relationship for a long time.
Gina Dunham
Gina Renee Designs

Dustin Cox
SpartanBots Technologies has been a great partner in working with our web development projects. I've been more than pleased with all of the work they have completed for me. We have calls to communicate about projects or ideas I would like to bring onto pages, and they know how to do things that are beyond my abilities. We highly recommend their services!
Dustin Cox
Coxco Creative, Inc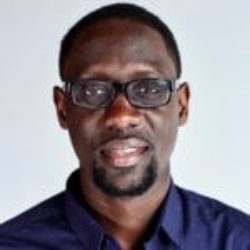 Wil Baptiste
Your team was very informative when it came to our project. We were updated every step of the way and the results showed your professionalism and your attention to details. We would definitely use your team again.
Wil Baptiste
Black Violin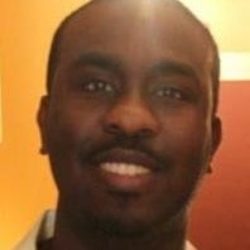 Johnson Sainvil
SpartanBots Technologies made it so simple. "Mypovcase.com" looks great and is very functional. Kumar and his team have met our expectations and some. We are happy to refer them to all our friends and colleagues. Thanks, guys!
Johnson Sainvil
1 View Point LLC
Request A Quote
"*" indicates required fields