Services We Do In Our Digital Agency
Services We Do In
Our Digital Agency
We follow agile methodologies and provides full-cycle outsourcing web development services. From designing and developing your web app to thorough manual and automated software testing. We treat every project with the sense of care and responsibility. We follow SLA requirements and take into account all requirements of Viable Product to ensure the best to our clients. Our customer-oriented approach drives us forward to create and deliver only cutting-edge web applications.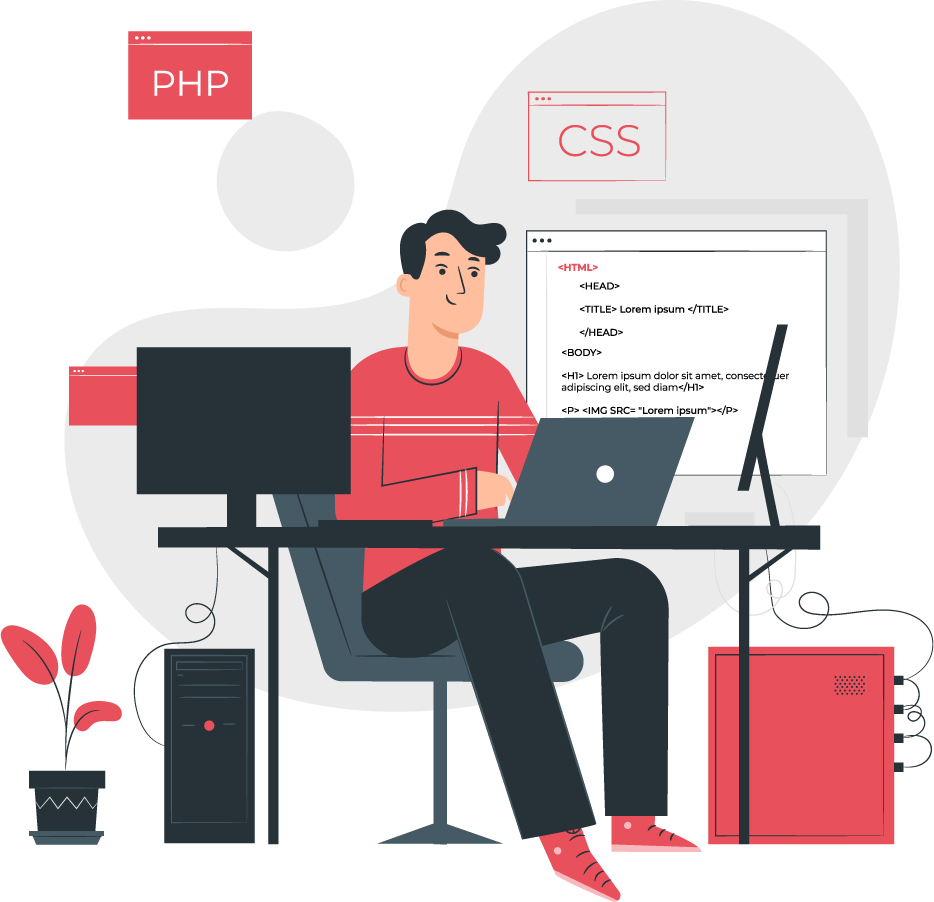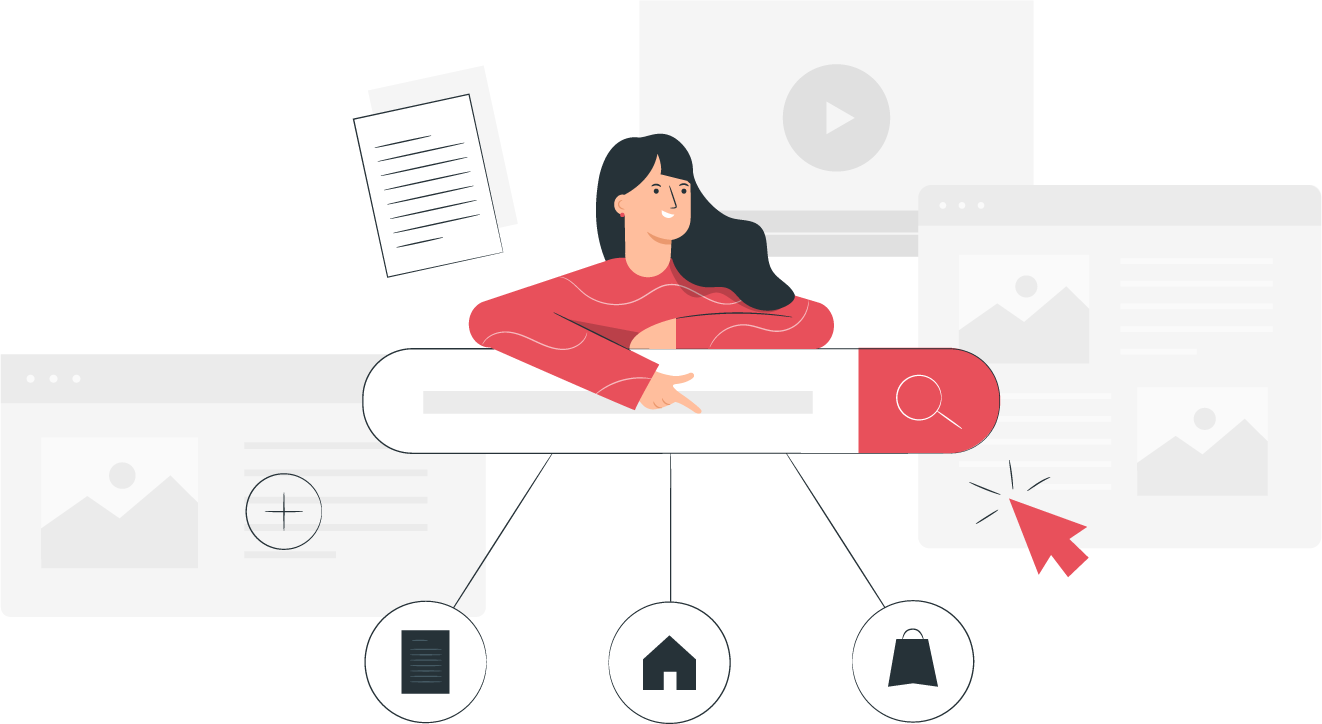 We offer a wide range of CMS development solutions packed with all the essential features. Our solutions are tailored to meet the growing demands, enabling clients to maximize return on investment and streamline business operations. Whether you're a startup or a large enterprise, our CMS Development Solutions India has everything you need. Our CMS development solutions can manage content and business data in an organized manner. 
It all begins with the processes we undertake to understand your audience's needs, wants, emotions, behaviors and interactions. We provide custom web design services and ensure that the digital products and services we create genuinely hit the mark. For the best user experience, we recommend conducting user research, experience and testing activities to gather insights and identify opportunities before proceeding with the design and development phases of work.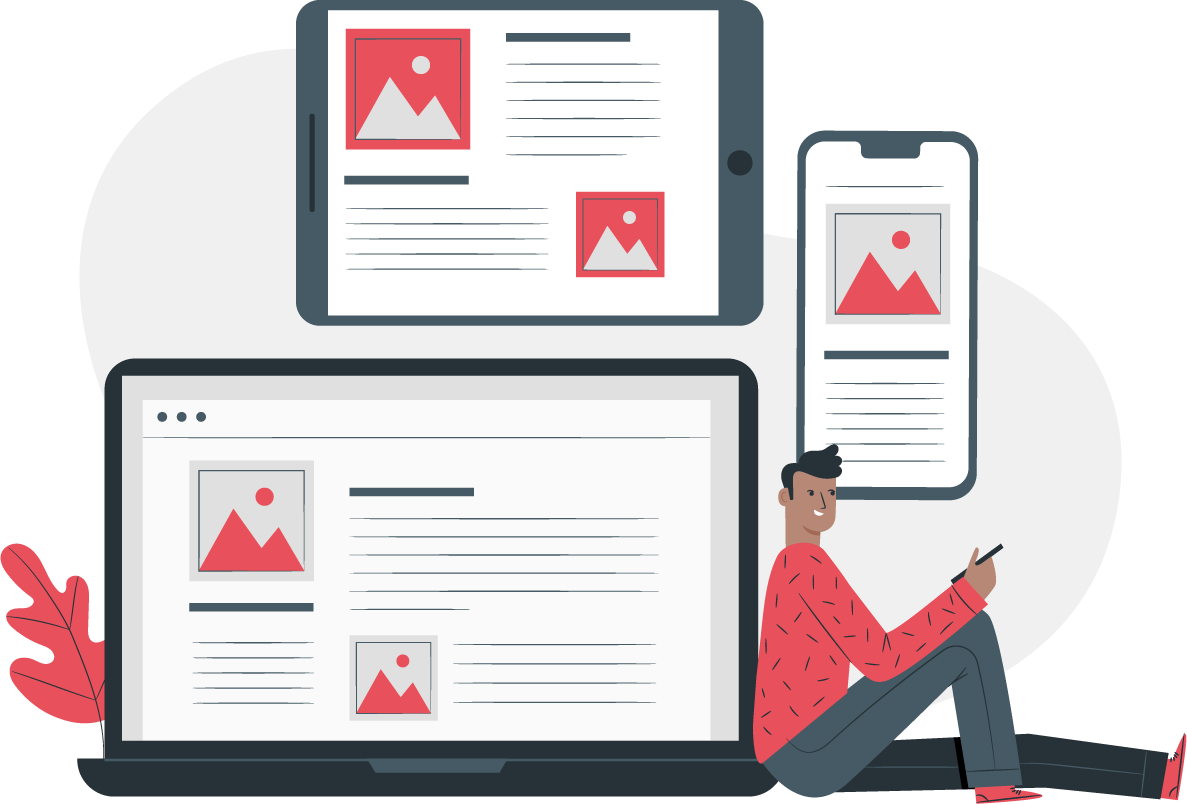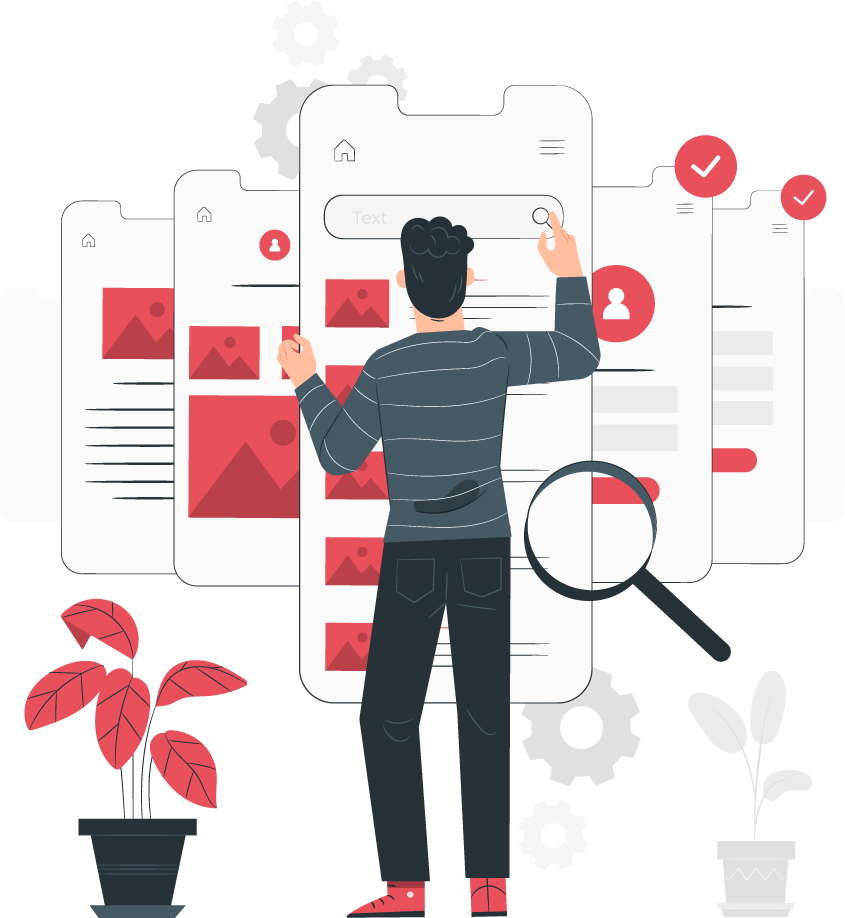 We provide mobility solutions for both the platforms including Native App Development (Android & iOS) and Hybrid App Development for a different spectrum of businesses who are wishing to double their ROI by having chartbuster mobile applications. We are in house app designers and mobile app builder because building great web applications is about going further than just building what's on the tech sheet. We know whats a good decision and whats a bad decision and when to push back.
Our team of marketing experts are trained to provide our services for a range of sectors. This includes Search Engine Optimization, Social Media Marketing, Search Engine Marketing, and Pay Per Click. Our effective and affordable digital marketing solutions ensures that your social media and marketing campaign is a success. We as the best SEO services agency opens up the doors for your business, helping you increase your brand reaching a wider audience with confidence.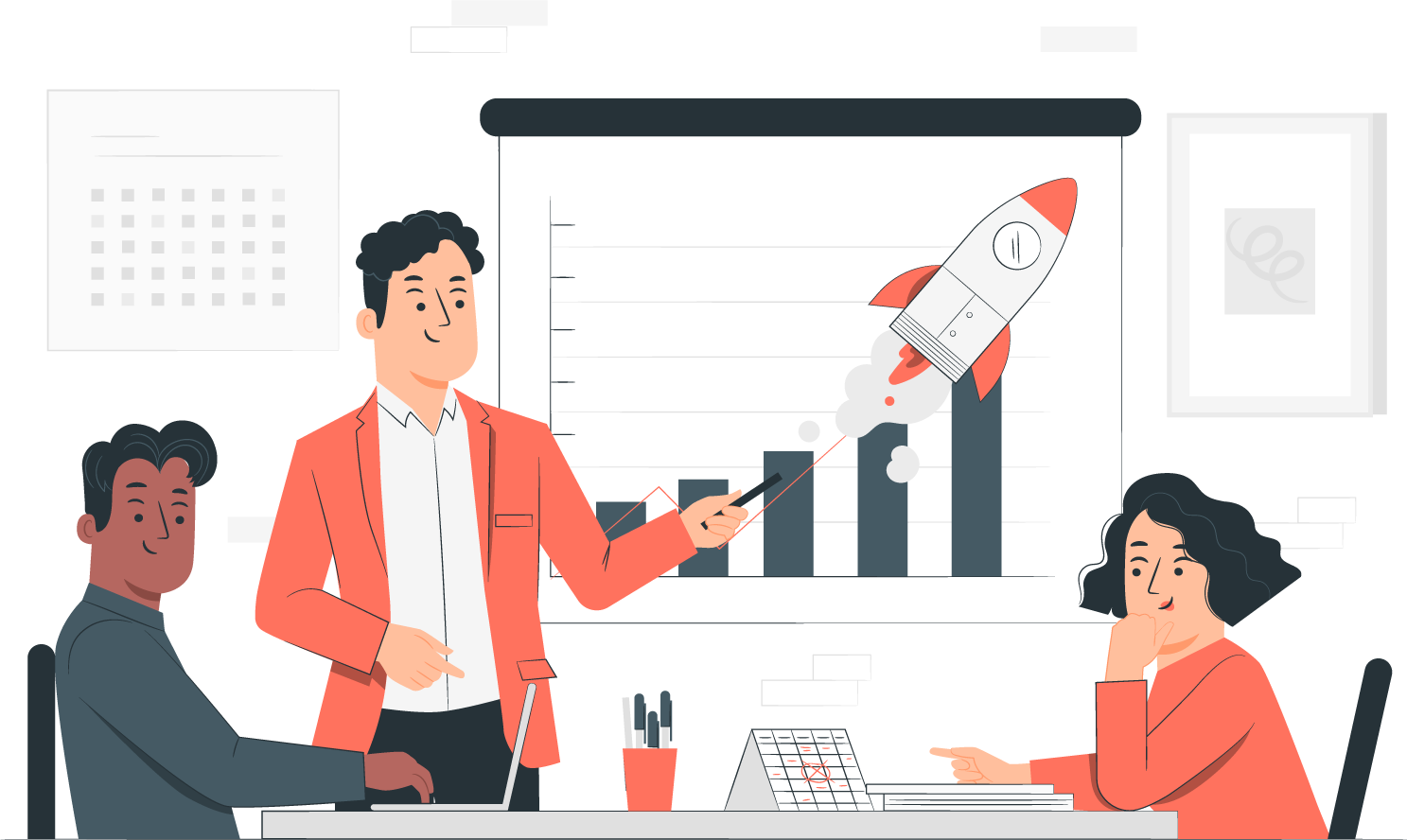 Technologies we work with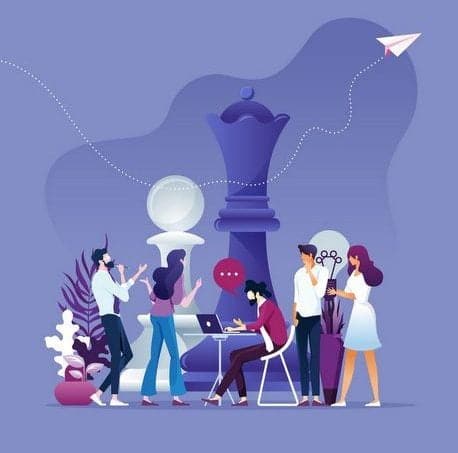 1. Strategy & Planning
We speculate your idea and discovers what is working in your online industry, prepares the hierarchy, then design your website accordingly.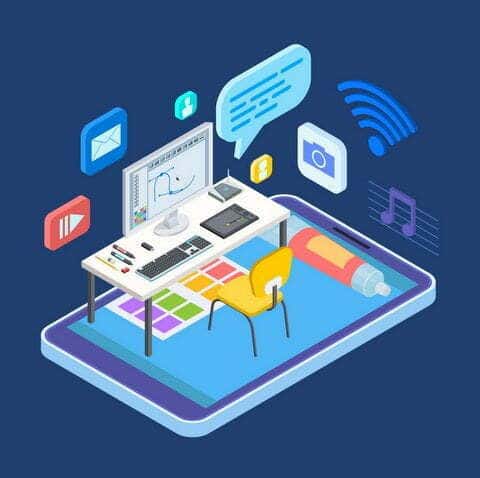 2. Creative Designing
We decide on the color scheme, layout, and style and creates professional and modern designs that can bring your brand to life with a one of a kind masterpiece.
3. Agile Development
We turn your idea into an actual working robust code. We follow agile methodologies and appreciates clientele involvement in the development phase.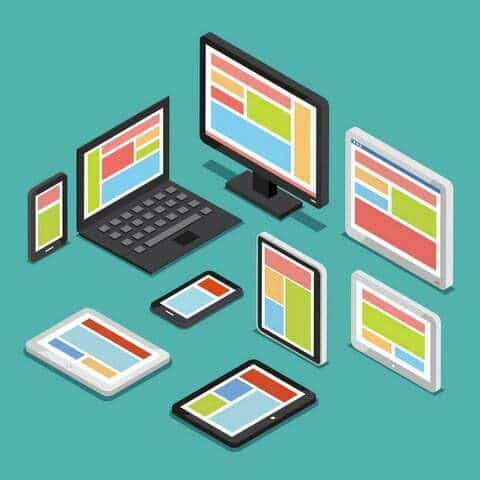 4. Responsiveness
We speculate your idea and discovers what is working in your online industry, prepares the hierarchy, then design your website accordingly.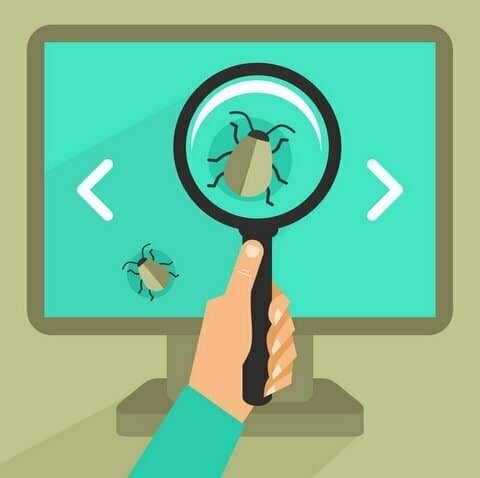 5. Quality Analysis
We test the entire website/application from UI to the backend so as to be sure that our clients are provided with a bug-free code.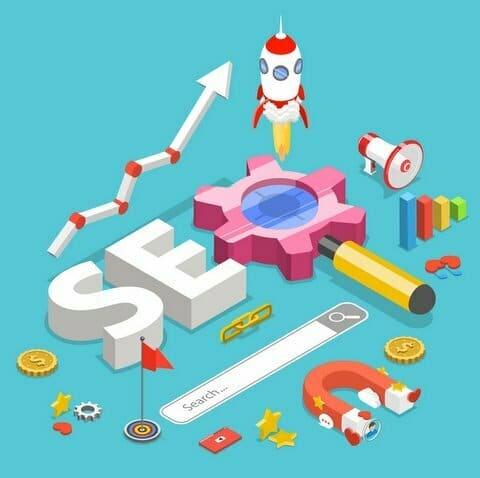 6. Search Engine Optimization
Once the project is completed, it needs to be optimized enough so as to reach the audience. Here we help you index your business on the first page of search engines resulting in more traffic and revenue.
SpartanBots Stats By The Numbers
SpartanBots Stats
By The Numbers

Gina Dunham
I am very pleased with the Web Development services from SpartanBots. I have been through many web developers over the years throughout my time running a business, and I think I've finally found a winner with SpartanBots. The support has been timely, quality, and has carefully followed all the requests I've had. I hope to continue this working relationship for a long time.
Gina Dunham
Gina Renee Designs

Dustin Cox
SpartanBots has been a great partner in working with our web development projects. I've been more than pleased with all of the work they have completed for me. We have calls to communicate about projects or ideas I would like to bring onto pages, and they know how to do things that are beyond my abilities. We highly recommend their services!
Dustin Cox
Coxco Creative, Inc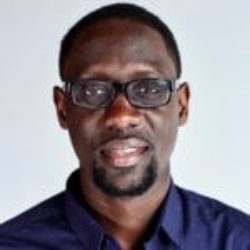 Wil Baptiste
Your team was very informative when it came to our project. We were updated every step of the way and the results showed your professionalism and your attention to details. We would definitely use your team again.
Wil Baptiste
Black Violin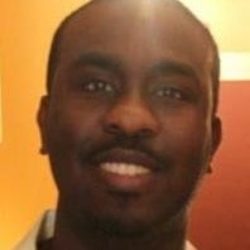 Johnson Sainvil
SpartanBots made it so simple. "Mypovcase.com" looks great and is very functional. Kumar and his team have met our expectations and some. We are happy to refer them to all our friends and colleagues. Thanks, guys!
Johnson Sainvil
1 View Point LLC
Contact Us
"*" indicates required fields