Services We Do In Our Digital Agency
Services We Do In
Our Digital Agency
At SpartanBots Technologies, we understand the importance of having a strong online presence in today's digital age. That's why we offer a wide range of web development services that can help our clients achieve their online goals. We specialize in building responsive, user-friendly websites that are optimized for search engines and designed to drive conversions. From design to deployment, we work closely with our clients to ensure that their web development projects are completed on time, within budget, and to the highest possible standards.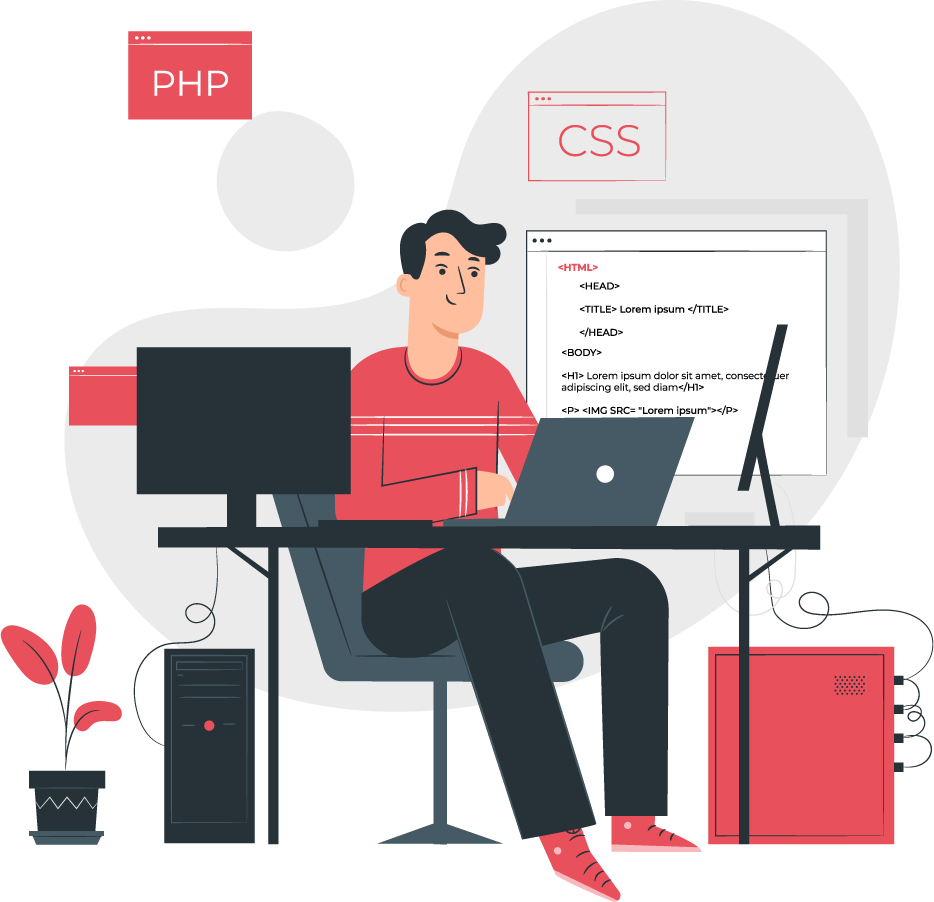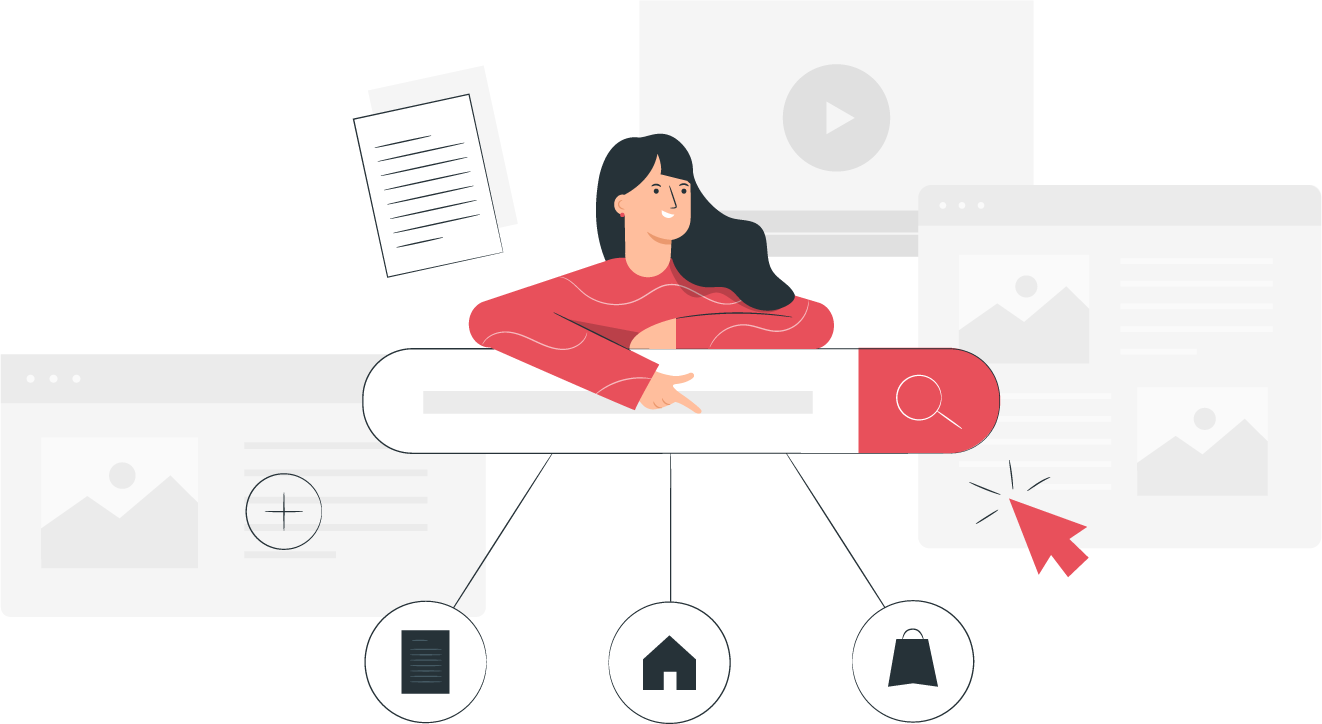 At SpartanBots Technologies, we understand that every business has unique content management needs. That's why we offer CMS customization and development services to help our clients achieve their specific goals. Whether it's WordPress, Drupal, Joomla, or any other CMS, we have the expertise and experience to help you achieve your goals. With our CMS development solutions, you can ensure that your website or application is user-friendly, easy to manage, and optimized for search engines.
At SpartanBots Technologies, we offer a wide range of design services to help our clients achieve their branding and marketing goals. Our team of designers specializes in creating visually appealing and impactful designs that align with our clients' brand identities. From logo design to website design and everything in between, we have the expertise and experience to deliver exceptional results. We work collaboratively with our clients to ensure that every design project is tailored to meet their unique needs and requirements, resulting in designs that are both aesthetically pleasing and effective in achieving their business objectives.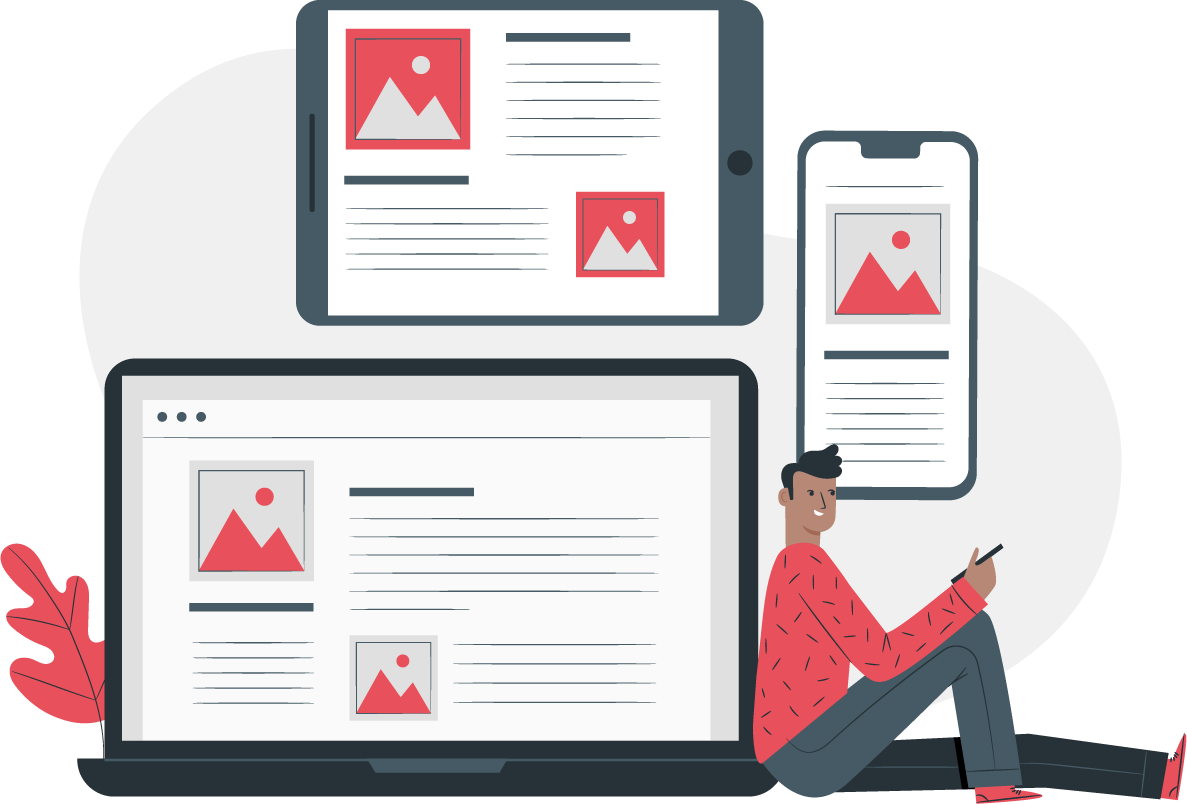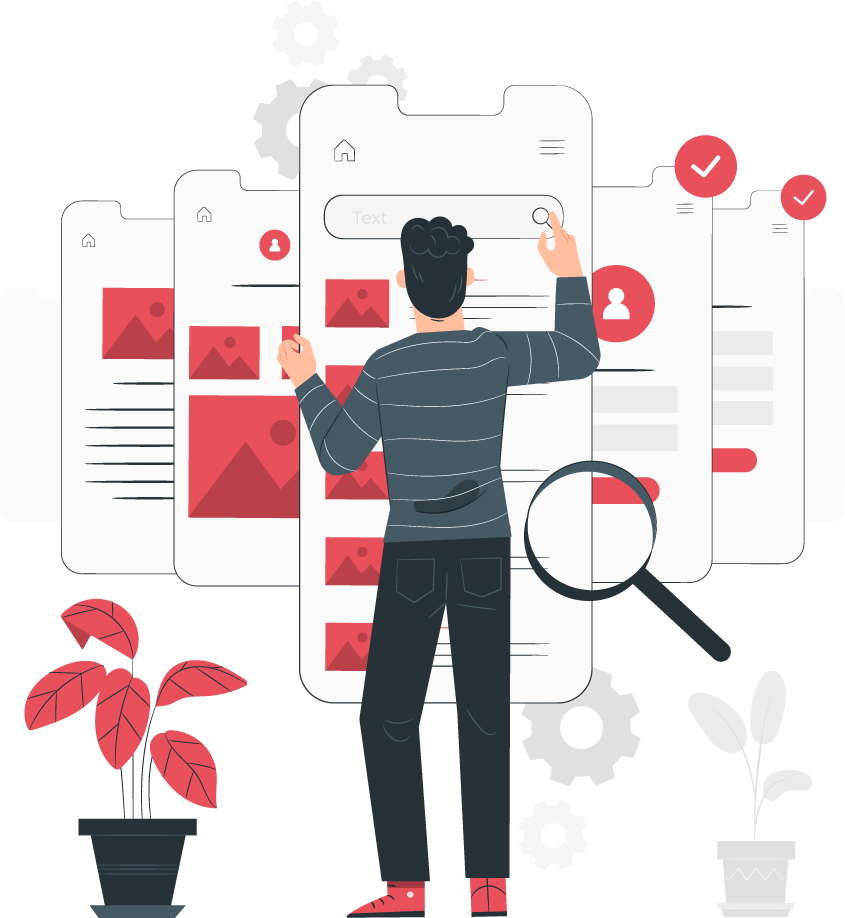 SpartanBots Technologies is a leading mobile application development company that provides innovative and effective mobile app solutions to businesses of all sizes. Our team of expert developers specializes in creating custom mobile apps that are designed to meet our clients' specific needs and goals. From iOS to Android, we have the expertise and experience to develop high-quality mobile apps that are user-friendly, engaging, and optimized for performance. We work closely with our clients throughout the development process to ensure that the final product exceeds their expectations and delivers the results they need.
SpartanBots Technologies is a unified IT Services firm offering a wide array of customized IT solutions, meeting all your needs in one place. As a comprehensive digital marketing agency, we provide an extensive range of services designed to enhance your online presence and elevate your digital visibility. Our seasoned team of digital marketing professionals excels in SEO, PPC, social media marketing, email marketing, and beyond. We engage closely with our clients, crafting bespoke digital marketing strategies that are in harmony with their business goals, and consistently yield tangible outcomes.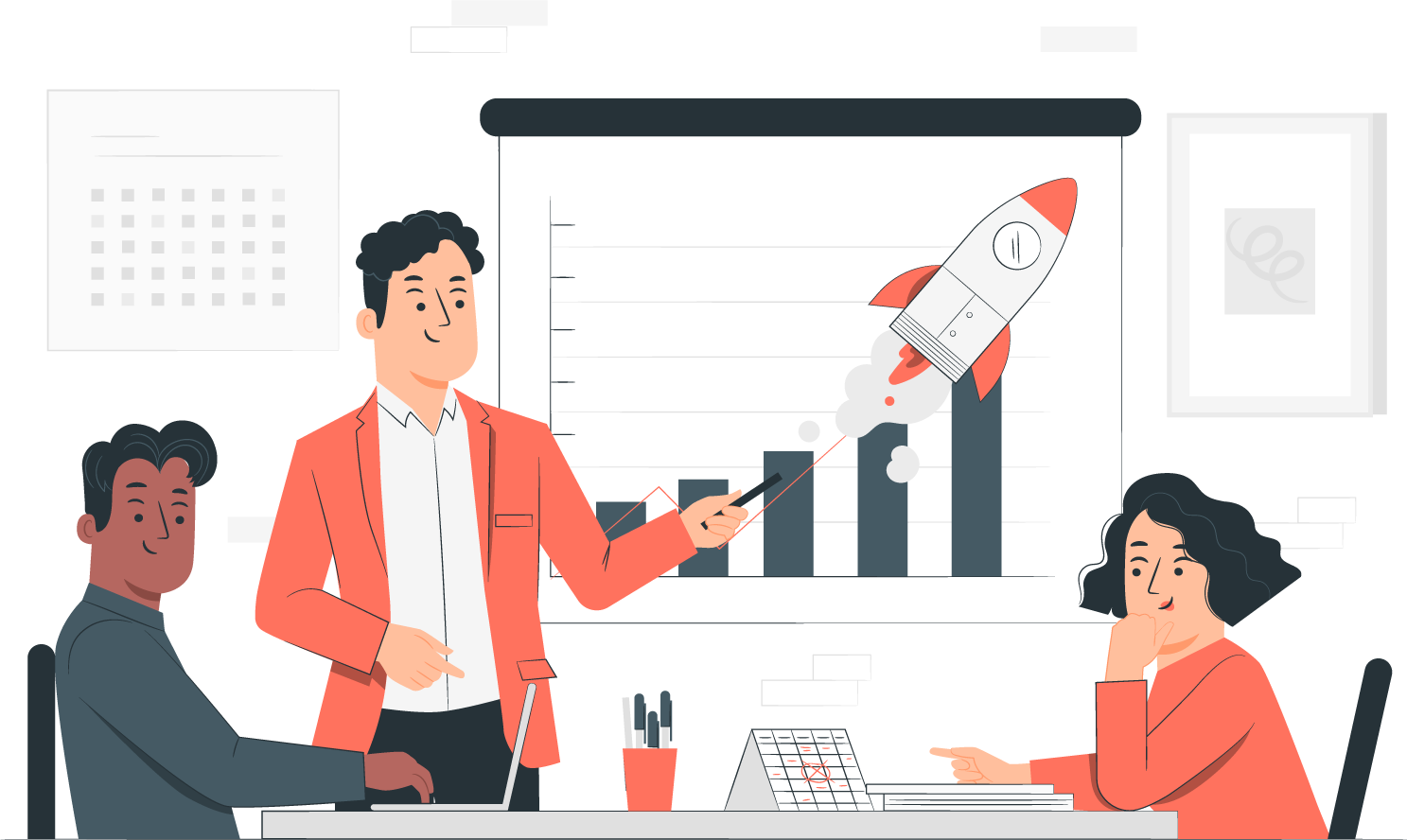 Technologies we work with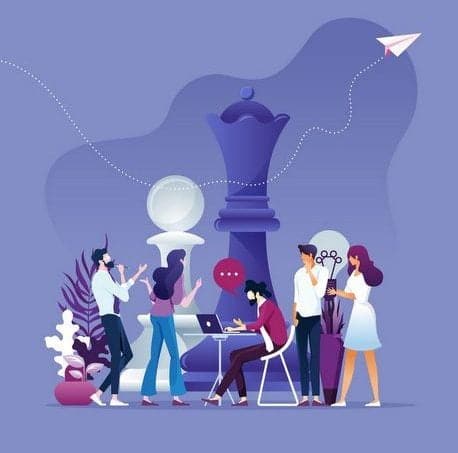 1. Strategy & Planning
We speculate your idea and align your technology initiatives with your business objectives, identify potential risks, and optimize resource allocation for a successful outcome.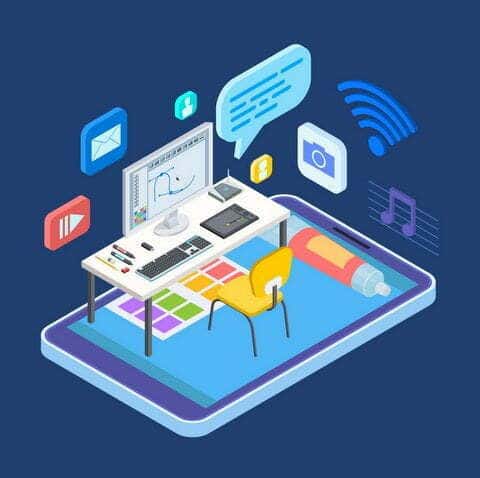 2. Creative Designing
We prepare color schemes, layouts and create
visually appealing and impactful designs
that suits the market and
aligns with your brand identity thus boosting your marketing goals.
3. Agile Development
We follow agile methodologies to quickly adapt to changing customer needs, deliver high-quality products, and improve customer satisfaction through continuous feedback and iteration.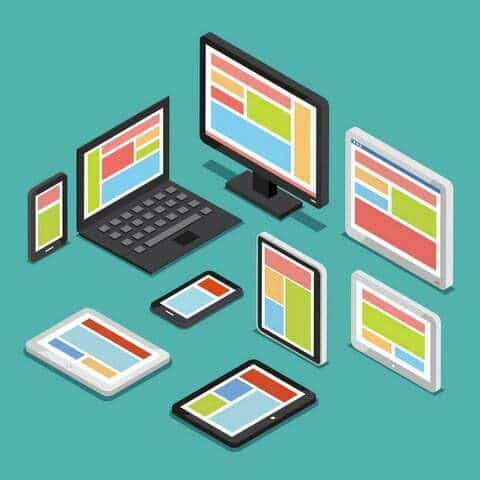 4. Responsiveness
We make sure that your websites and applications can adapt to different screen sizes and devices, providing a consistent and user-friendly experience for all users and increasing engagement and conversion rates.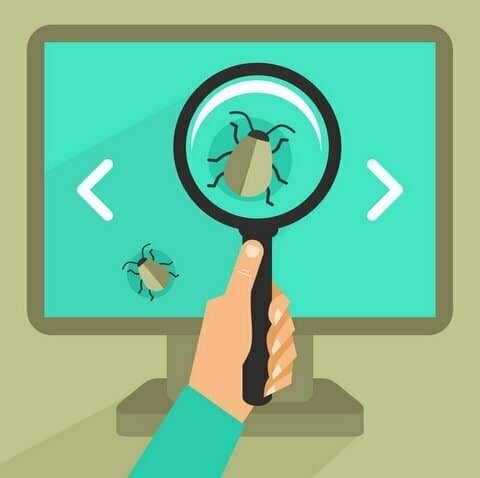 5. Quality Analysis
We test, identify and resolve defects and issues in your designs, websites and mobile applications, ensuring that the final product meets the desired quality standards and user expectations.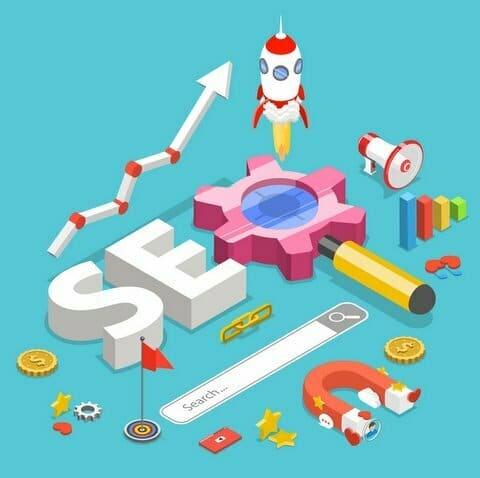 6. Search Engine Optimization
Once the project is completed, we optimize it using organic methods to increase online visibility, drive organic traffic, and improve your search engine rankings, leading to higher customer engagement and conversions.

Gina Dunham
I am very pleased with the Web Development services from SpartanBots Technologies. I have been through many web developers over the years throughout my time running a business, and I think I've finally found a winner with SpartanBots. The support has been timely, quality, and has carefully followed all the requests I've had. I hope to continue this working relationship for a long time.
Gina Dunham
Gina Renee Designs

Dustin Cox
SpartanBots Technologies has been a great partner in working with our web development projects. I've been more than pleased with all of the work they have completed for me. We have calls to communicate about projects or ideas I would like to bring onto pages, and they know how to do things that are beyond my abilities. We highly recommend their services!
Dustin Cox
Coxco Creative, Inc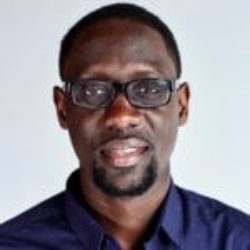 Wil Baptiste
Your team was very informative when it came to our project. We were updated every step of the way and the results showed your professionalism and your attention to details. We would definitely use your team again.
Wil Baptiste
Black Violin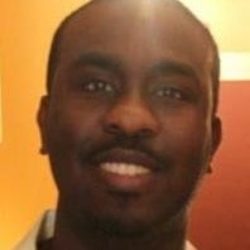 Johnson Sainvil
SpartanBots Technologies made it so simple. "Mypovcase.com" looks great and is very functional. Kumar and his team have met our expectations and some. We are happy to refer them to all our friends and colleagues. Thanks, guys!
Johnson Sainvil
1 View Point LLC
Contact Us
"*" indicates required fields