Hey Sarah is the Content Marketing Master Brand. They Counsel and let you know about the weak areas of improvement, Content Marketing Technique, Tips and Trick by which Your brand marketing can go 10X to 20X in Conversion rate of prospect and they will manage each and every single point that can make changes in your Business.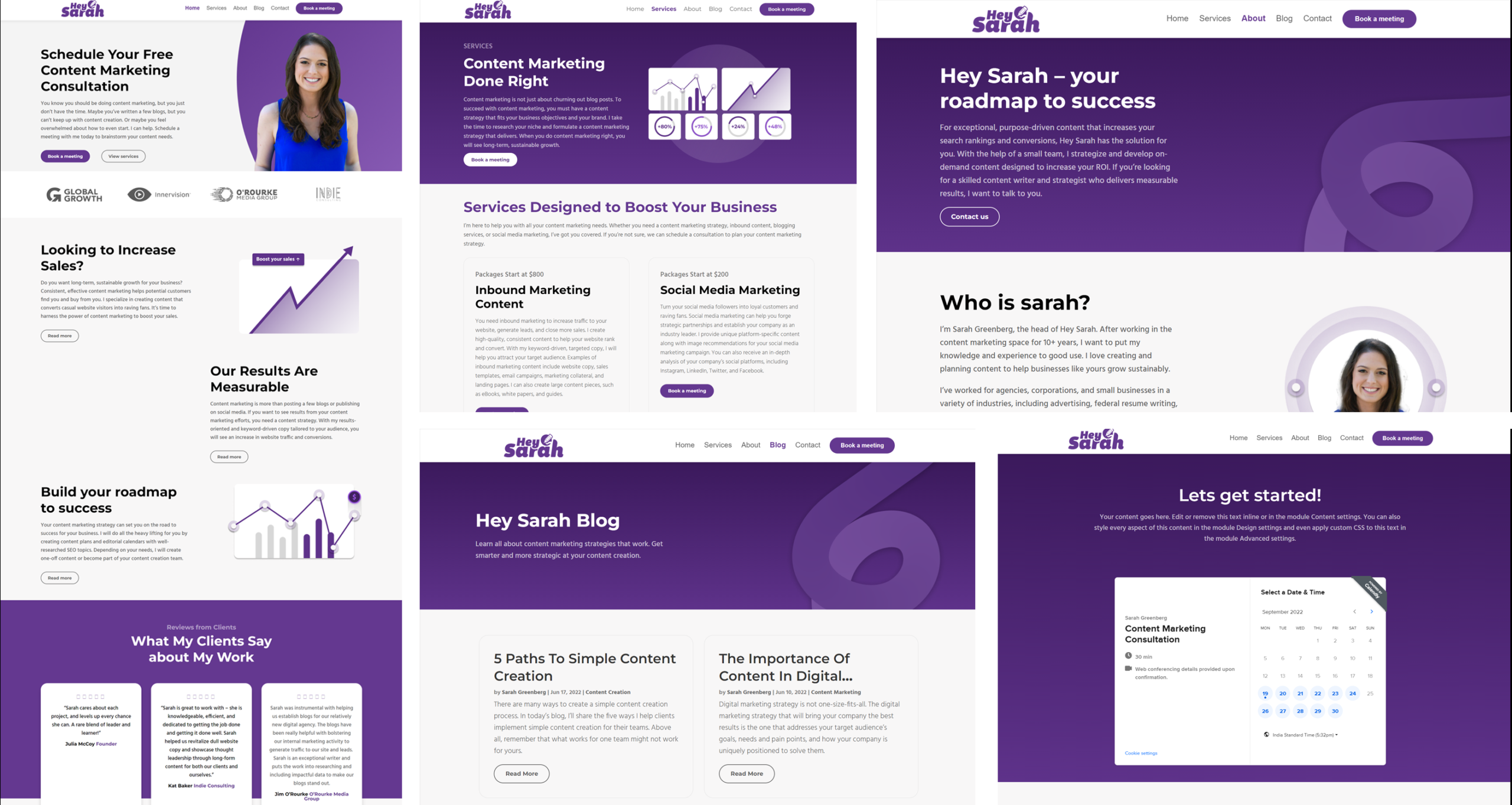 The client requirement was very interesting and much complicated Idea. They wanted very smooth and modern Portal or the website from where they can Operate their Business and keep the track record of their Growth in the Business. The purpose is through the website they want to help Other's Business to grow on the next level with their ideas.
Without much of any hesitation, we have tried to get a handle on their fundamental like Support for the task and we added on a piece of our framework for the creative and drawing in game plan of the passage 
Here comes Our Extraordinary and remarkable The SpartanBots Groups and We have organized the Site with client Driven Viewpoint and Our Capable and Phenomenal Gathering accomplish the outstanding Work.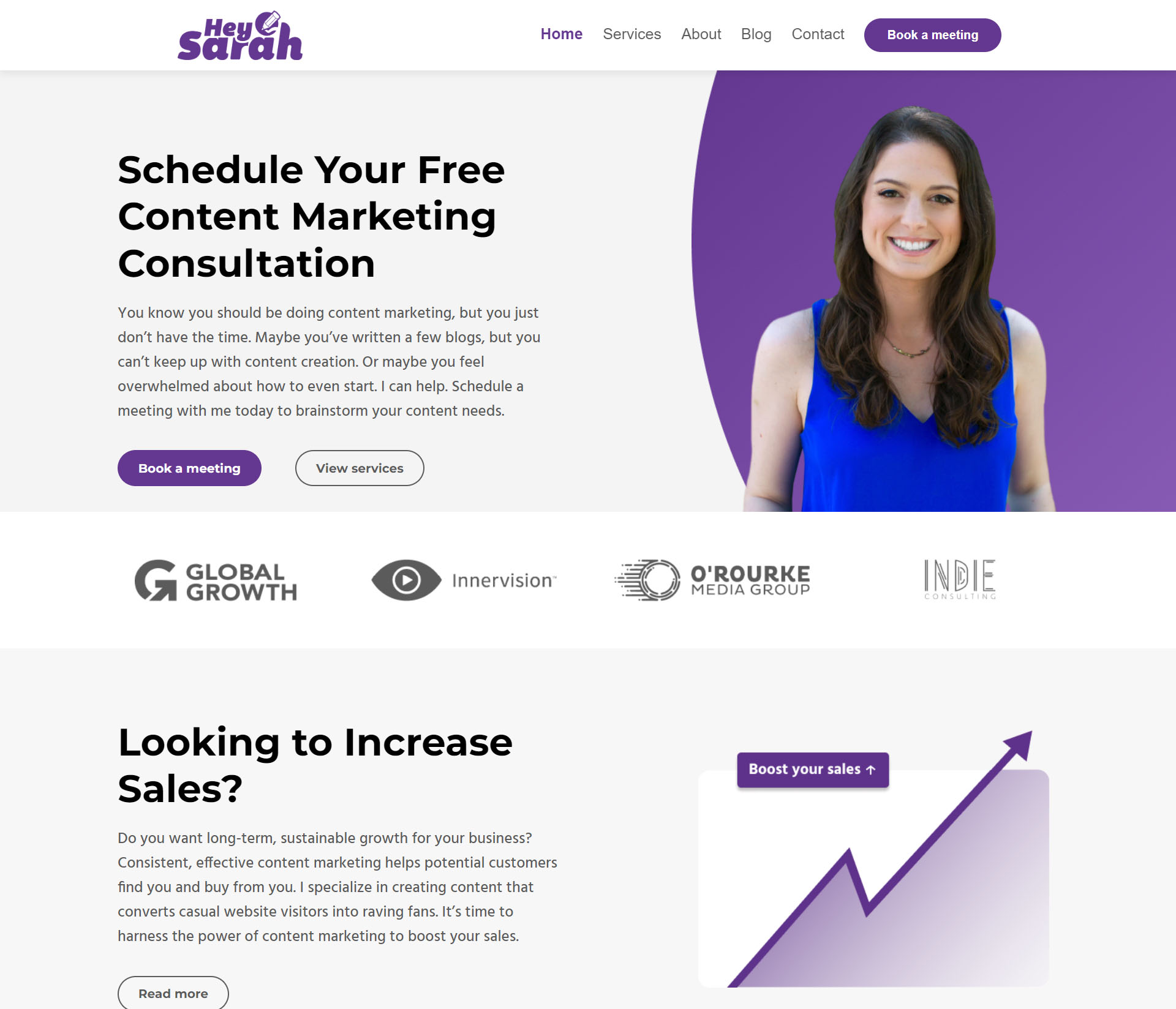 Aa
Montserrat
Aa Bb Cc Dd Ee Ff Gg Hh Ii Jj Kk Ll Mm Nn Oo Pp Qq Rr Ss Tt Uu Vv Ww Xx Yy Zz
Technology Stacks
We have used the latest technologies that can justify client requirements at the best to deliver bug-free solutions.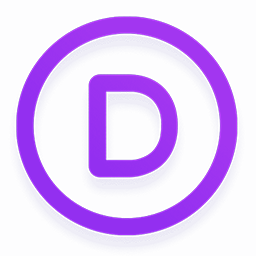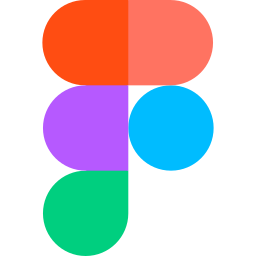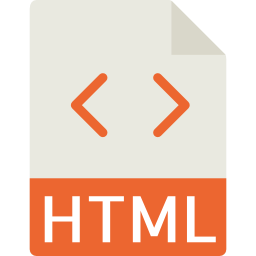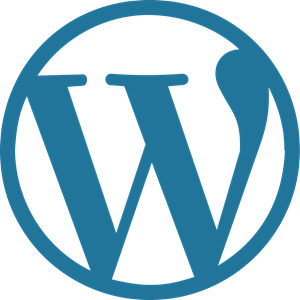 Gina Dunham
I am very pleased with the Web Development services from SpartanBots Technologies. I have been through many web developers over the years throughout my time running a business, and I think I've finally found a winner with SpartanBots. The support has been timely, quality, and has carefully followed all the requests I've had. I hope to continue this working relationship for a long time.
Gina Dunham
Gina Renee Designs

Dustin Cox
SpartanBots Technologies has been a great partner in working with our web development projects. I've been more than pleased with all of the work they have completed for me. We have calls to communicate about projects or ideas I would like to bring onto pages, and they know how to do things that are beyond my abilities. We highly recommend their services!
Dustin Cox
Coxco Creative, Inc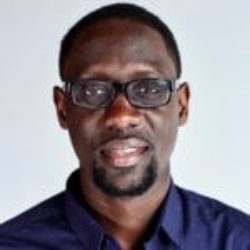 Wil Baptiste
Your team was very informative when it came to our project. We were updated every step of the way and the results showed your professionalism and your attention to details. We would definitely use your team again.
Wil Baptiste
Black Violin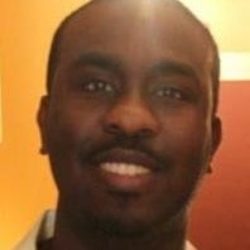 Johnson Sainvil
SpartanBots Technologies made it so simple. "Mypovcase.com" looks great and is very functional. Kumar and his team have met our expectations and some. We are happy to refer them to all our friends and colleagues. Thanks, guys!
Johnson Sainvil
1 View Point LLC