Daatt is a platform which connects the educators and helps them share their resources with other teachers. Teachers can also create courses to teach their skills to others. The teachers can interact with fellow teachers from around the world. The platform also offers the ease to hire talent from the platform itself to get their work done.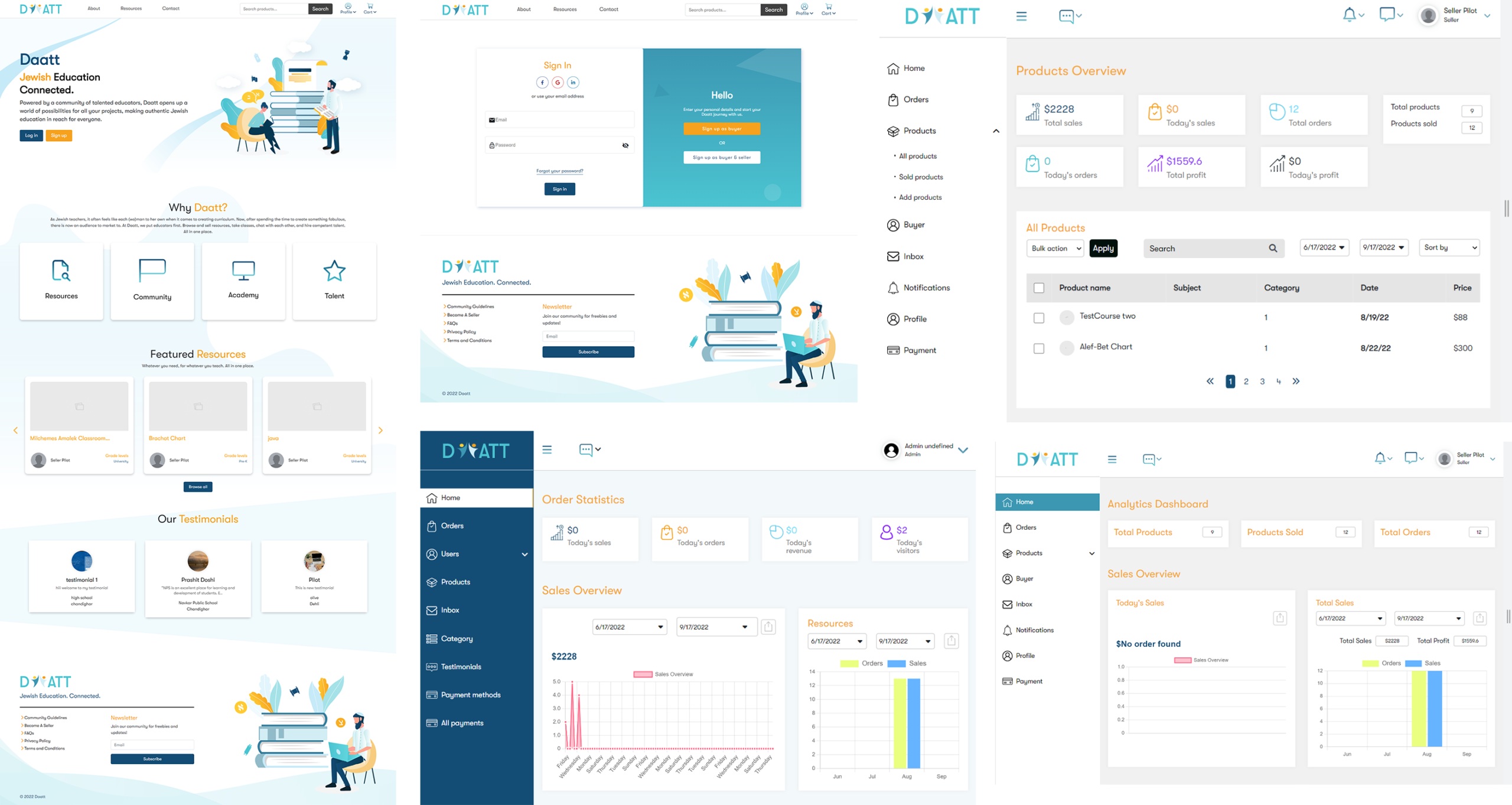 The client
wanted a portal where teachers can connect with other teachers and share their resources, teach each other courses, and hire talent within the platform to get their work done by paying them their fee. The portal features three dashboards: a) For super admin b) for Educators c) for Students/Educators who wants to learn. 
In the MVP, we covered sharing of resources. Here educators (sellers) can create their profiles and sell resources. Educators are provided with their custom built dashboards from where they can easy monitor their revenue in the form of graphs and numbers, add/remove/edit their products (resources). Educators can also view all their order history, chat with admin and buyers. Buyers can buy resources from sellers by paying them as per the listed price.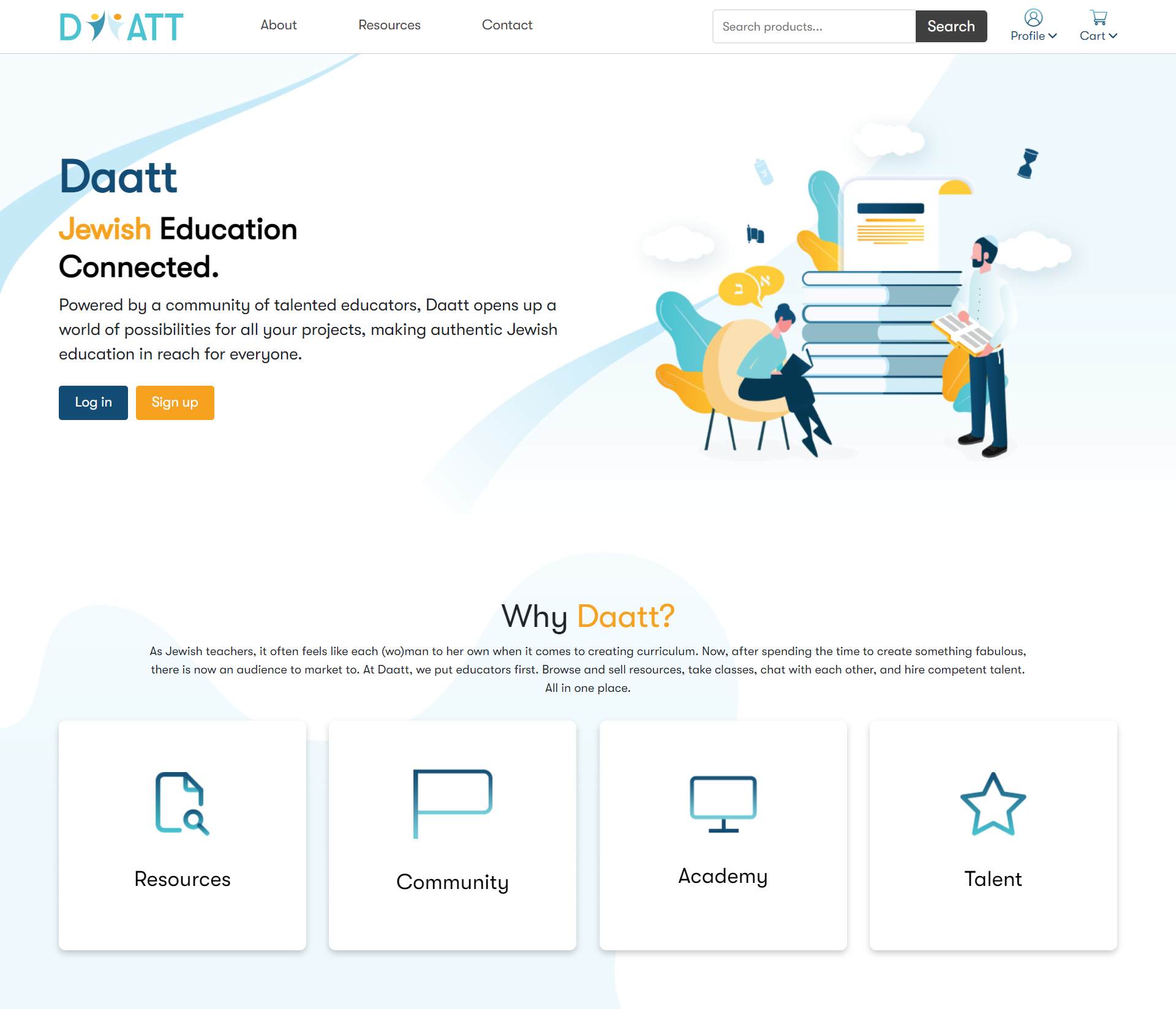 Features
SpartanBots designed and developed the portal featuring Admin dashboard, Buyer dashboard, Seller dashboard, along with real-time role-based chat integration.
Login/ Sign up
The platform features a common log in page and separate signup pages for Buyers and Sellers. The buyers and sellers can also switch their roles from their dashboards so that they can sell as well as learn simultaneously.
Seller Dashboard
Seller can upload and add their digital products on the platform and can set their bios/summary, prices, and other related details. Sellers can keep track of all their sales using their highly interactive dashboard which includes daily/monthly/total sales and can export all related data in the form of PDF.
Chat Module
The platform features a real-time chat module which allows admin, buyer, and seller to talk with each other in one to one conversation. This chat module is developed using node.js and further integrated with Angular frontend.
Admin Dashboard
Admin can manage all users (sellers and buyers) and manage all data of the website including content, media, testimonials, etc. Admin can approve or reject sellers on the platform and can view all analytics directly from his/her dashboard.
Buyer Dashboard
Buyers can buy resources added on the platform by the sellers. Buyers can pay through Credit card, debit card or PayPal and can view all their order history, manage their profile, give rating and reviews to the products, etc directly from their interactive dashboard. 
Custom Filters
Buyers can filter out their preferred products using an easy to use nested filter which includes many subjects, lessons, classes, etc.
Aa
GT Walsheim Pro
Aa Bb Cc Dd Ee Ff Gg Hh Ii Jj Kk Ll Mm Nn Oo Pp Qq Rr Ss Tt Uu Vv Ww Xx Yy Zz
Technology Stacks
We have used the latest technologies that can justify client requirements at the best to deliver bug-free solutions.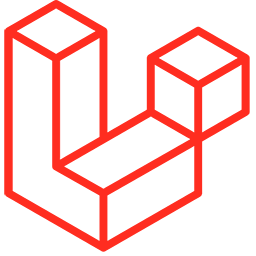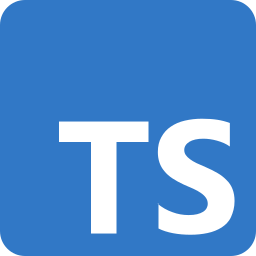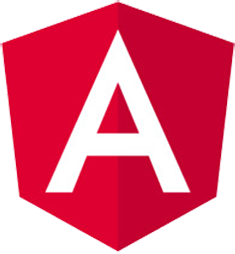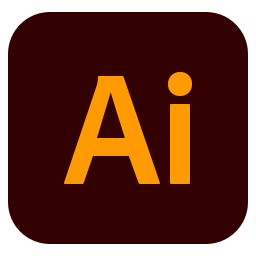 Gina Dunham
I am very pleased with the Web Development services from SpartanBots Technologies. I have been through many web developers over the years throughout my time running a business, and I think I've finally found a winner with SpartanBots. The support has been timely, quality, and has carefully followed all the requests I've had. I hope to continue this working relationship for a long time.
Gina Dunham
Gina Renee Designs

Dustin Cox
SpartanBots Technologies has been a great partner in working with our web development projects. I've been more than pleased with all of the work they have completed for me. We have calls to communicate about projects or ideas I would like to bring onto pages, and they know how to do things that are beyond my abilities. We highly recommend their services!
Dustin Cox
Coxco Creative, Inc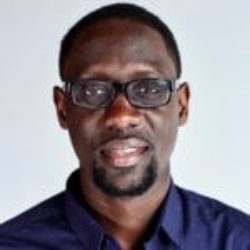 Wil Baptiste
Your team was very informative when it came to our project. We were updated every step of the way and the results showed your professionalism and your attention to details. We would definitely use your team again.
Wil Baptiste
Black Violin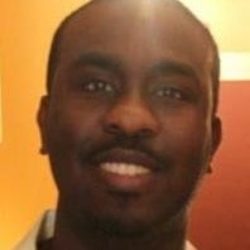 Johnson Sainvil
SpartanBots Technologies made it so simple. "Mypovcase.com" looks great and is very functional. Kumar and his team have met our expectations and some. We are happy to refer them to all our friends and colleagues. Thanks, guys!
Johnson Sainvil
1 View Point LLC